WHO WE ARE
People passionate about conveying the kingdom of God through multimedia experiences.
WHAT WE DO
Help churches effectively to communicate the Gospel through visual media.
Providing designs for the worship experience.
We know how difficult it can be to clearly communicate the Gospel through visual design. Finding the right media to use in your church service can be both time consuming and overwhelming. We're here to help.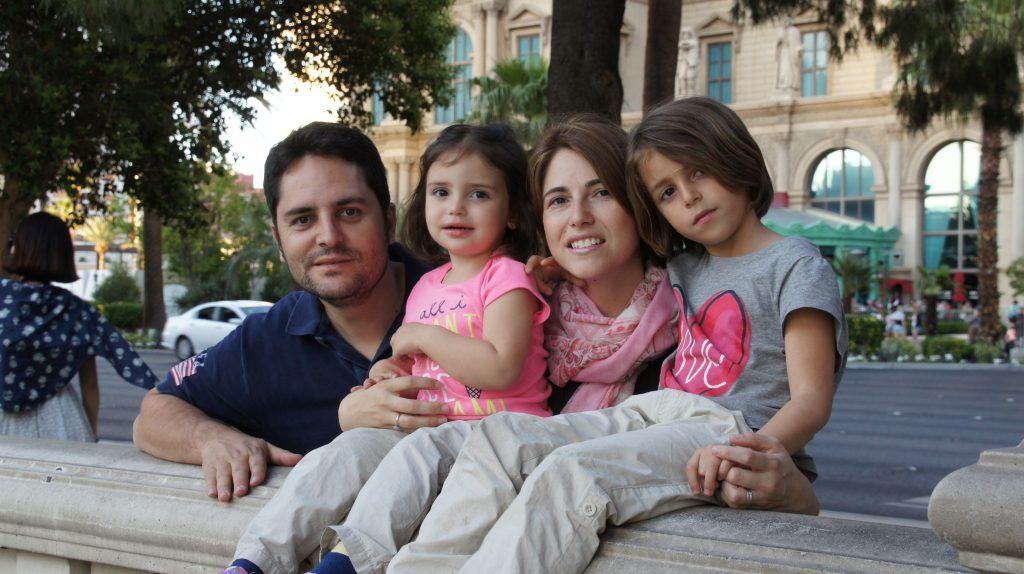 XIMO PASTOR
He started the audiovisual ministry of the Church in Denia, Spain, when he was 11. He helped his father in the sound while
preaching in the church where his grandfather had been a pastor in times of dictatorship of Franco.
He is active church member for 26 years. His church activities involved directing the multimedia area and acting as a youth teacher in Sunday school. He also taught other churches in worship camps.
His other major jobs were
10 years served as Denia town hall advisor.
Co-founder of news portals.
Local concert producer.
Company marketing advisor.Ximo left all his work to focus on helping churches win souls. He is now in charge of marketing and media mission in the Baptist Convention of Spain.
He is 36 years old with a wife, Veronica, and two daughters, Julia and Neus, and still mixes sounds in the church.